Why Choose Able Sprinkler and Services?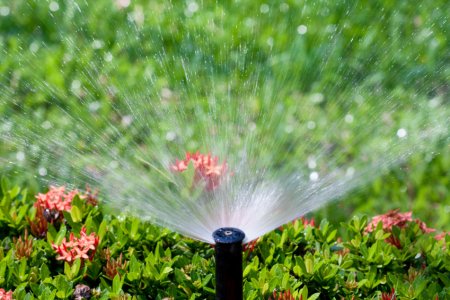 Able Sprinklers and Services is established with the focus of achieving a higher standard of quality and customer service than previously found in the industry. Over the years we have evolved into a proven leader in our profession. When you select the professional design and installation service of Able Sprinklers and Services, you are receiving a lawn sprinkler system unique to your property needs.
We guarantee to provide you a solution that will be innovative and efficient to your property. We will work diligently to provide you with the highest level of expertise in the industry. Our reputation is built on all the projects we complete. We only use the best commercial grade components promised to meet your budget.
When you call, we answer, if we don't you will be contacted within 24 hours.
Dependable and Trustworthy
Competitive prices with leaders in the area.
Educated and well trained for any situation
Can fix any lawn sprinkler problem
Personalized and Professional service