Richmond, Texas Sprinkler Installation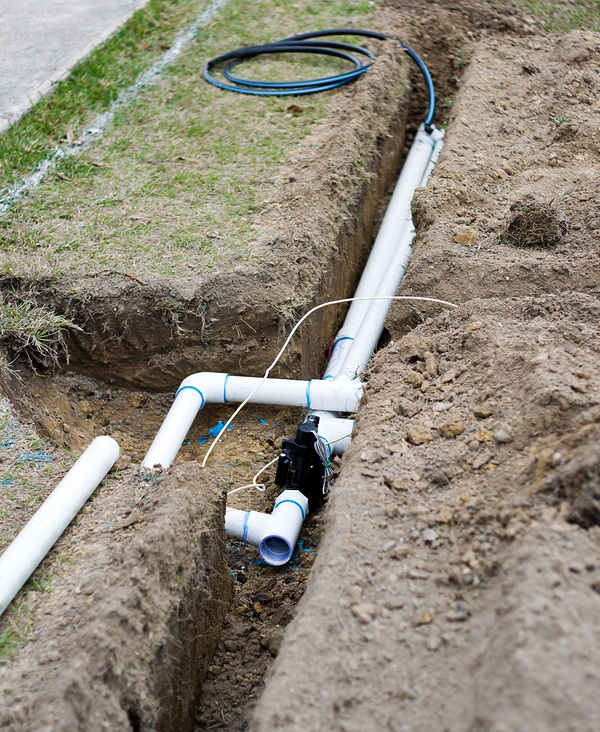 Able Sprinkler and Services offers lawn sprinkler installation to Richmond, Texas and surrounding area property owners. Not only do we provide lawn sprinkler installation we also do maintenance and repairs. With water being our most precious resource, we focus on the efficient use of water when we design lawn sprinkler systems. We offer both commercial and residential lawn sprinkler system installation, and use the highest quality products to ensure a worry free lawn sprinkler system. A properly installed lawn sprinkler system will save you water which saves you money.
Your lawn sprinkler system can be as complex or simple as we make it. We will ensure the proper timing and watering and amount of water that is appropriate to your specific landscape. Proper watering is crucial to keeping your landscape vital and we will help make sure your yard has a lawn sprinkler system designed for the specific needs of the yard soil, grass, grade and overall landscape.There are several additional ways to help conserve waters.
Call us for a no cost, no obligation estimate for new installations and upgrades.