Richmond, Texas Irrigation Services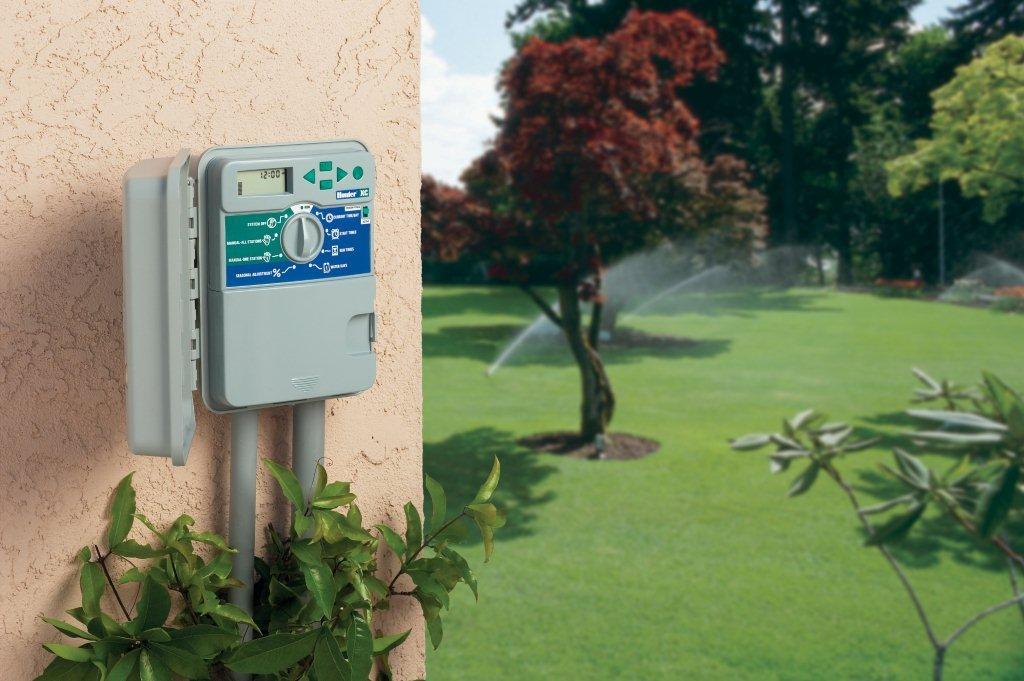 At Able Sprinkler and Services, we pride ourselves on being the repair specialists in Houston and surrounding areas for all types of irrigation services. Our staff of irrigation professionals can repair your irrigation system or install a new irrigation system leaving you with reliable results that will be long-lasting, regardless of age or manufacturer. Our customers know to expect the best from us, and we deliver. We provide quality work using only the best parts. We offer a variety of services to the homeowner in the Houston area. We've been in the residential and commercial irrigation business for more than a decade.
We also carry a full complement of parts and repair equipment, so we can easily service any brands of irrigation systems. If, however, you are in need of a replacement lawn sprinkler system we will advise you on one of the brands we carry because we know and trust their reliability and value.
For a convenient appointment around your schedule, call us at (281) 232-2626. We'll be glad to come out and give you a free estimate on lawn sprinkler systems and lawn irrigation work for your property.